In August 2013, Melissa Schaeffer, John C. Morris, and Stacey A. Morris traveled to Santa Fe, New Mexico for an artist trip and for the Santa Fe Indian Market organized by the Southwest Association for Indian Arts (SWAIA).  Melissa photographed her largest artwork to date, REUNION/SKY HOLDING WATER (also partially photographed in Brooklyn, New York).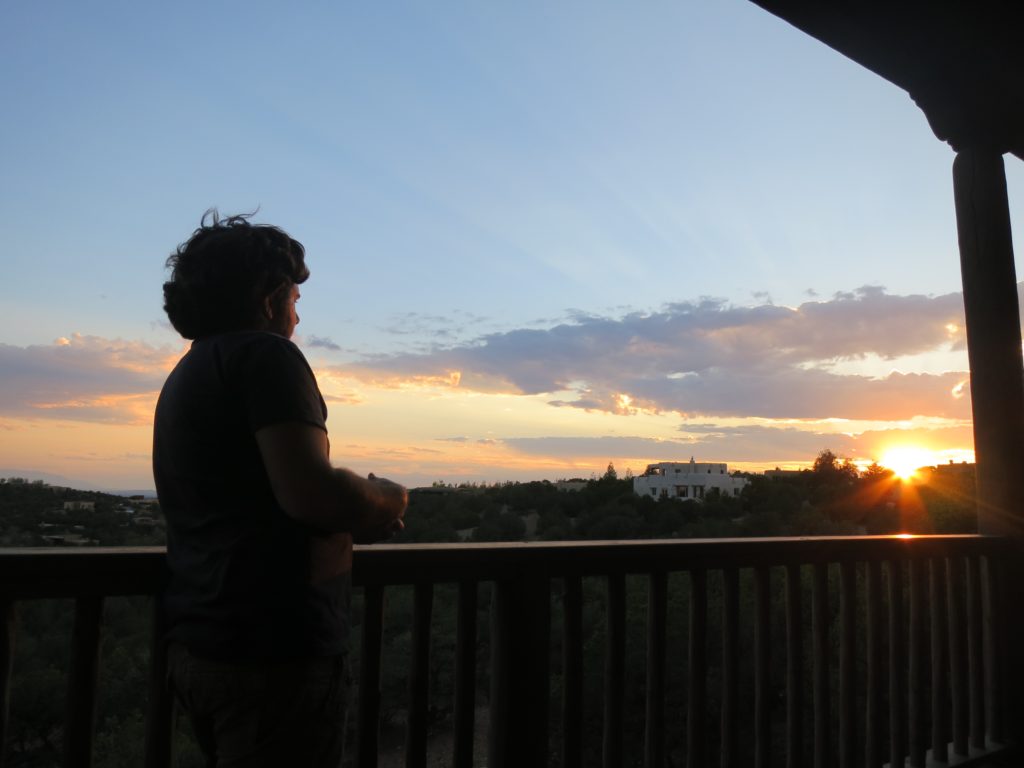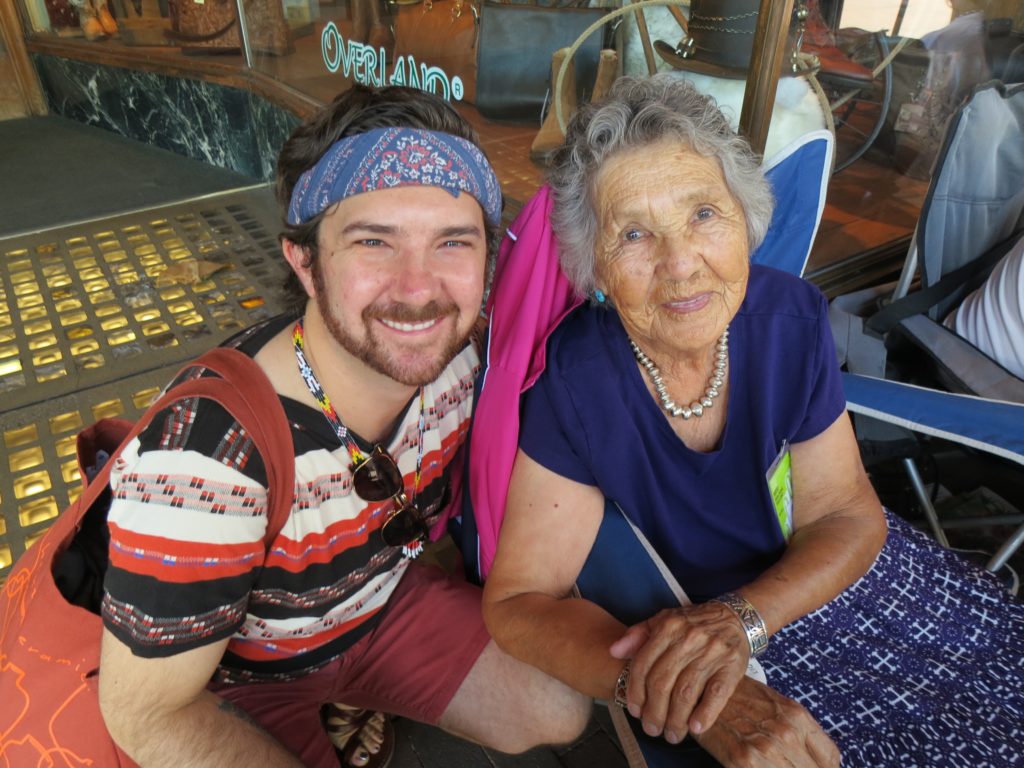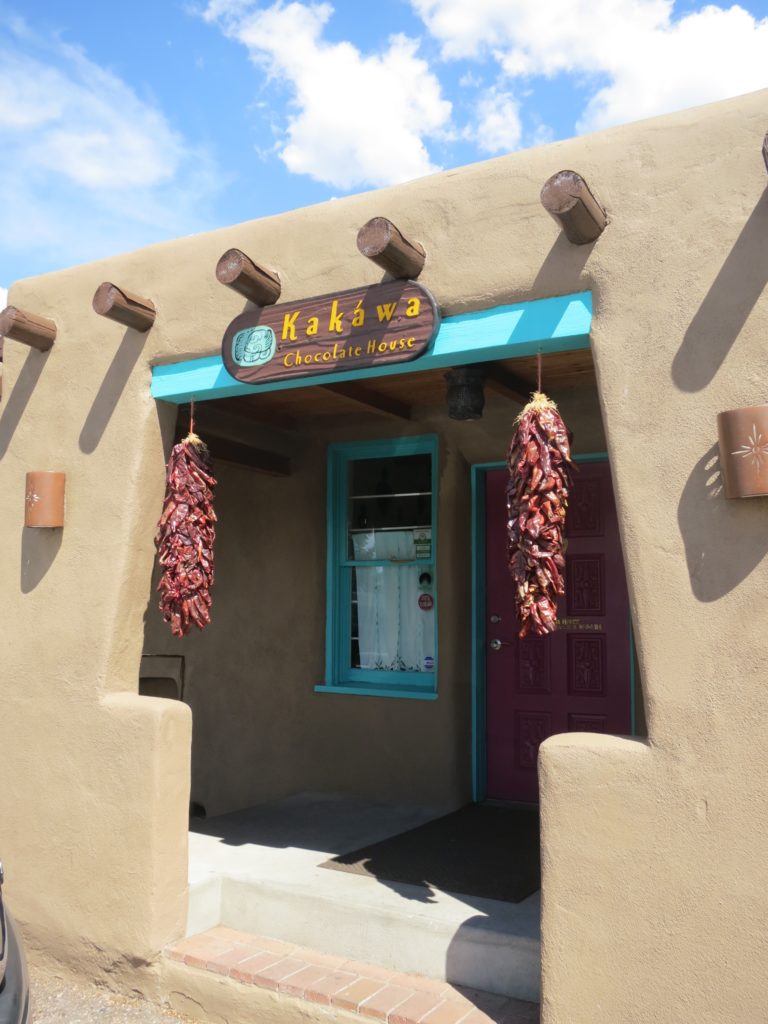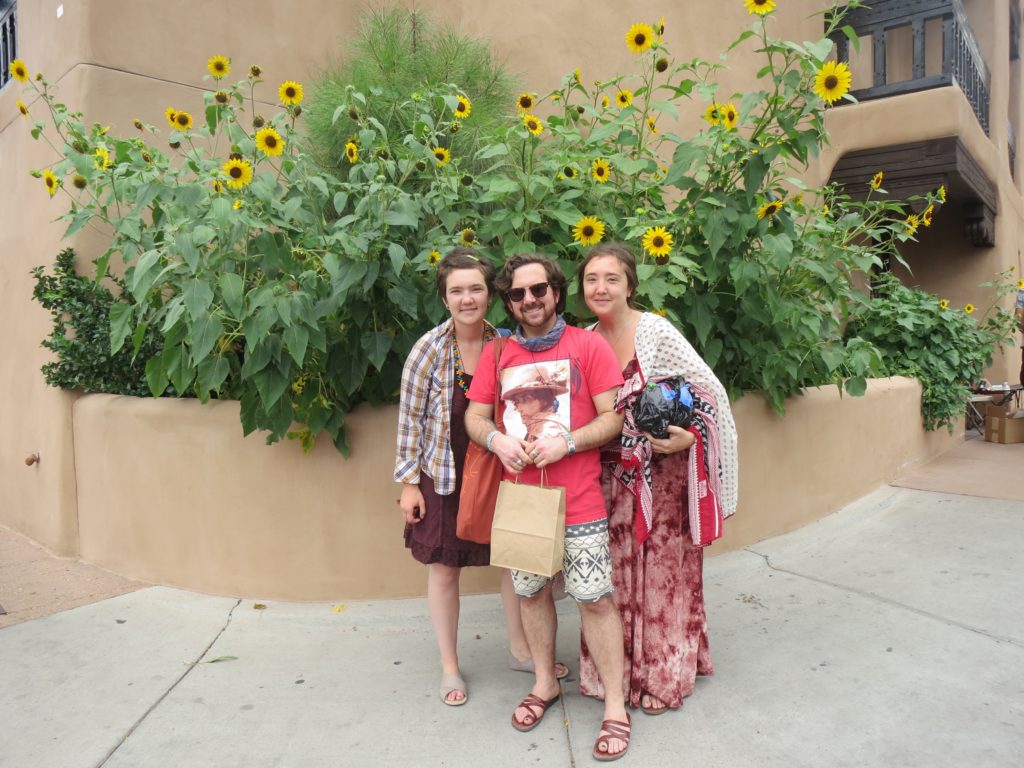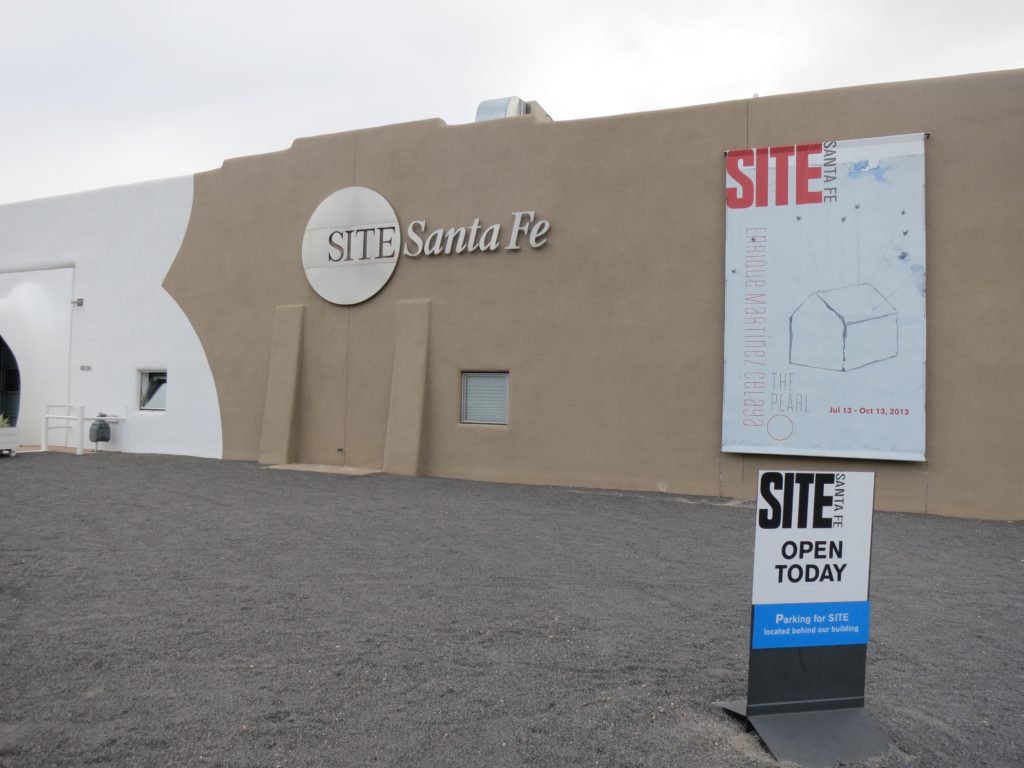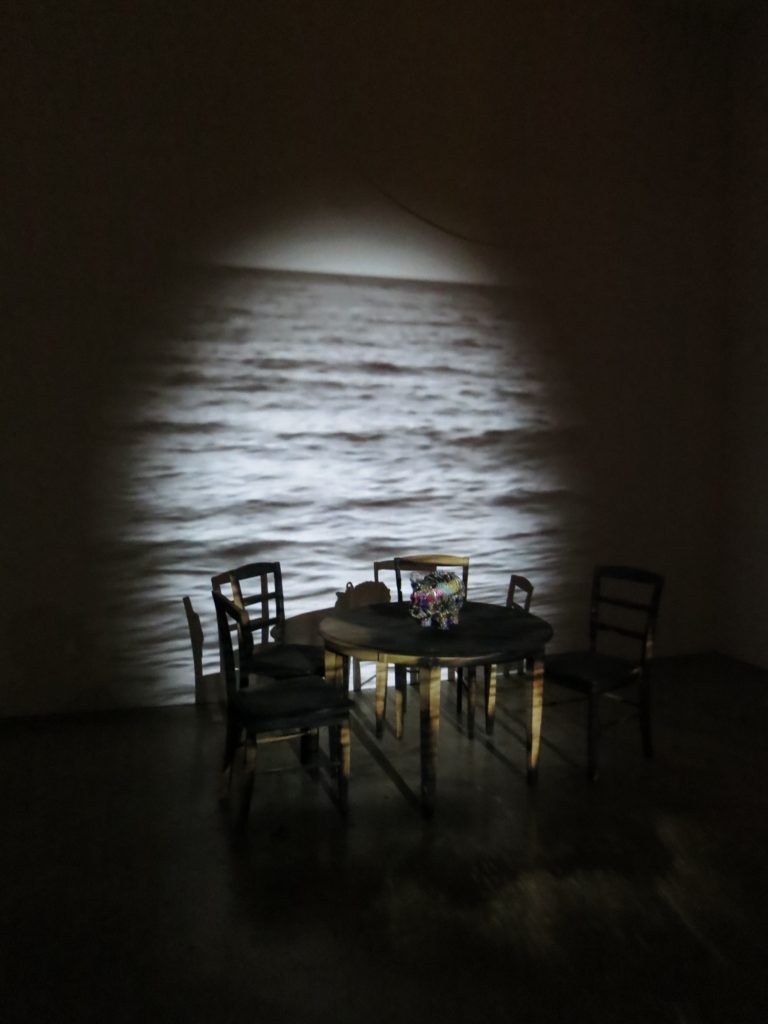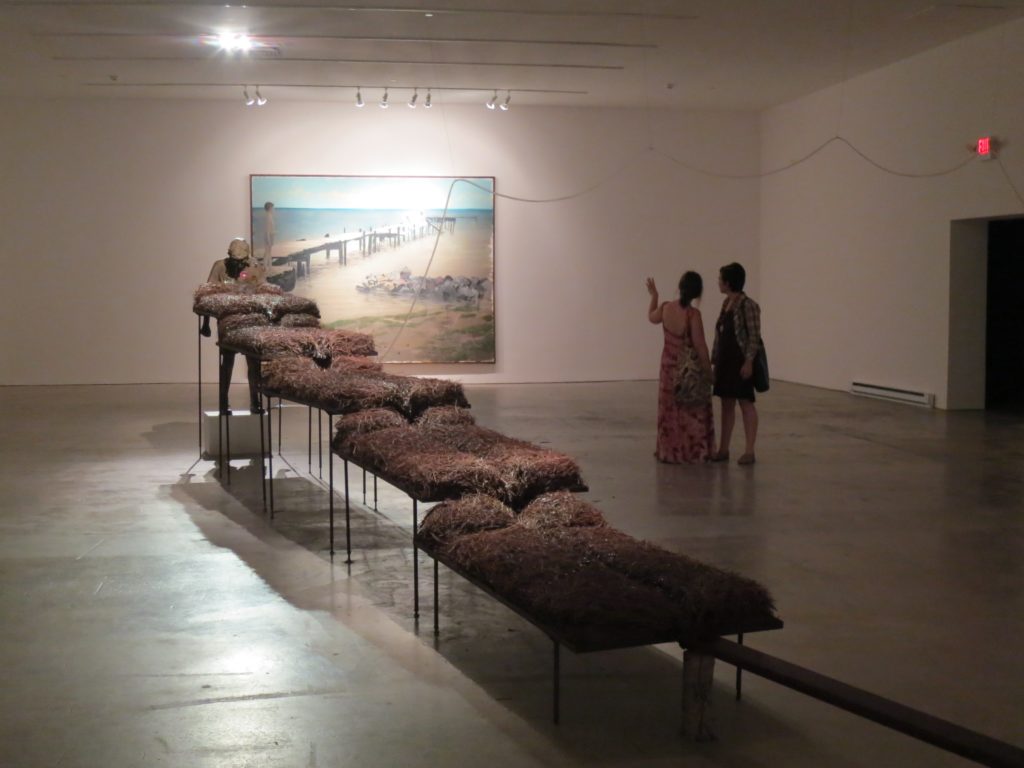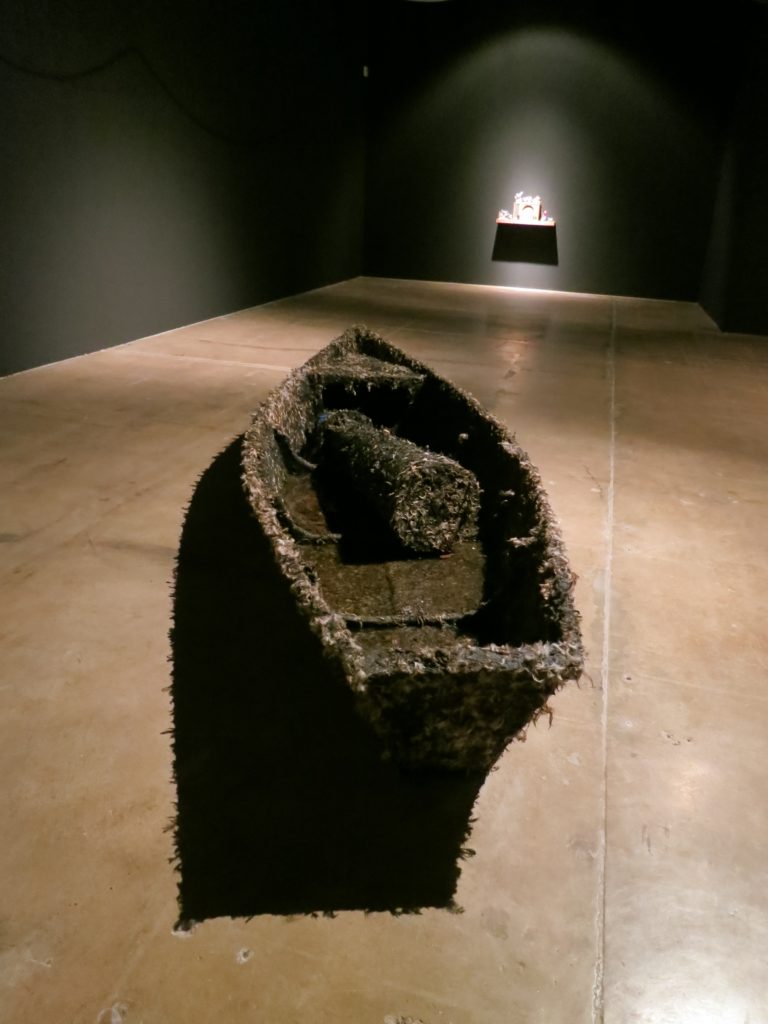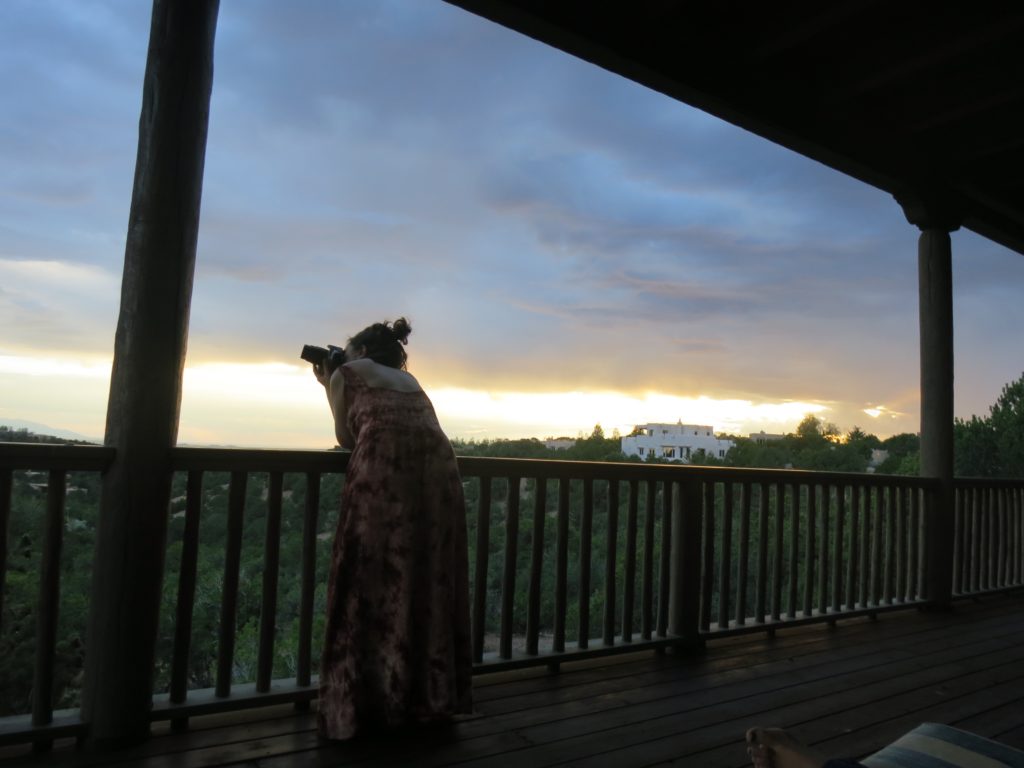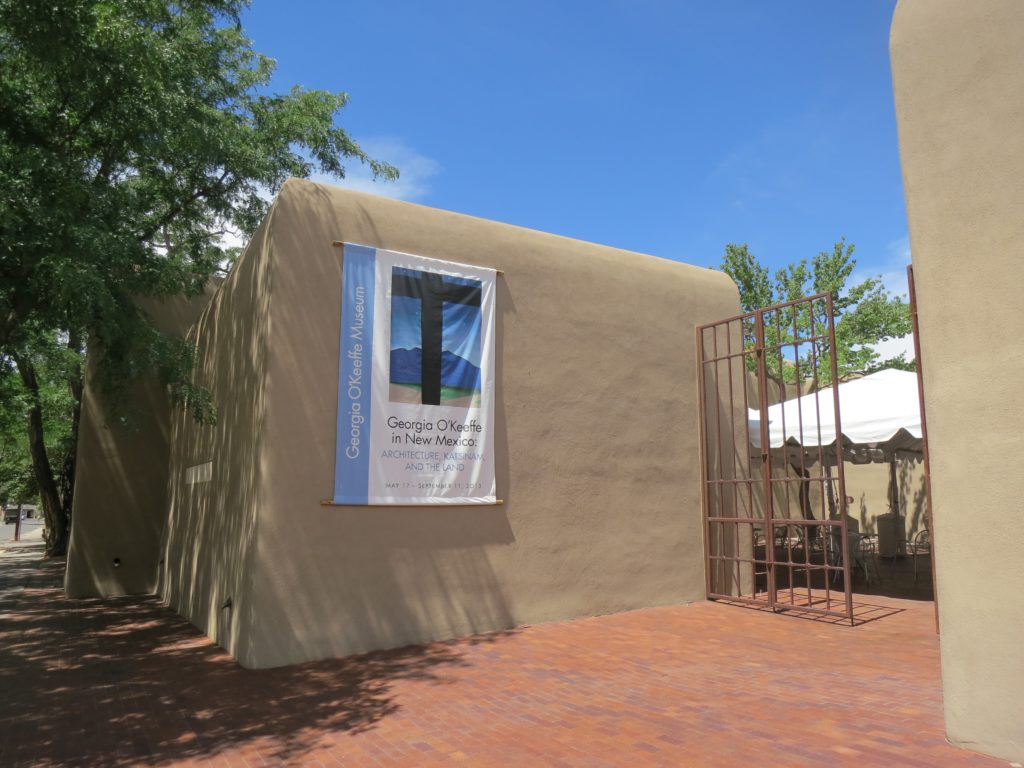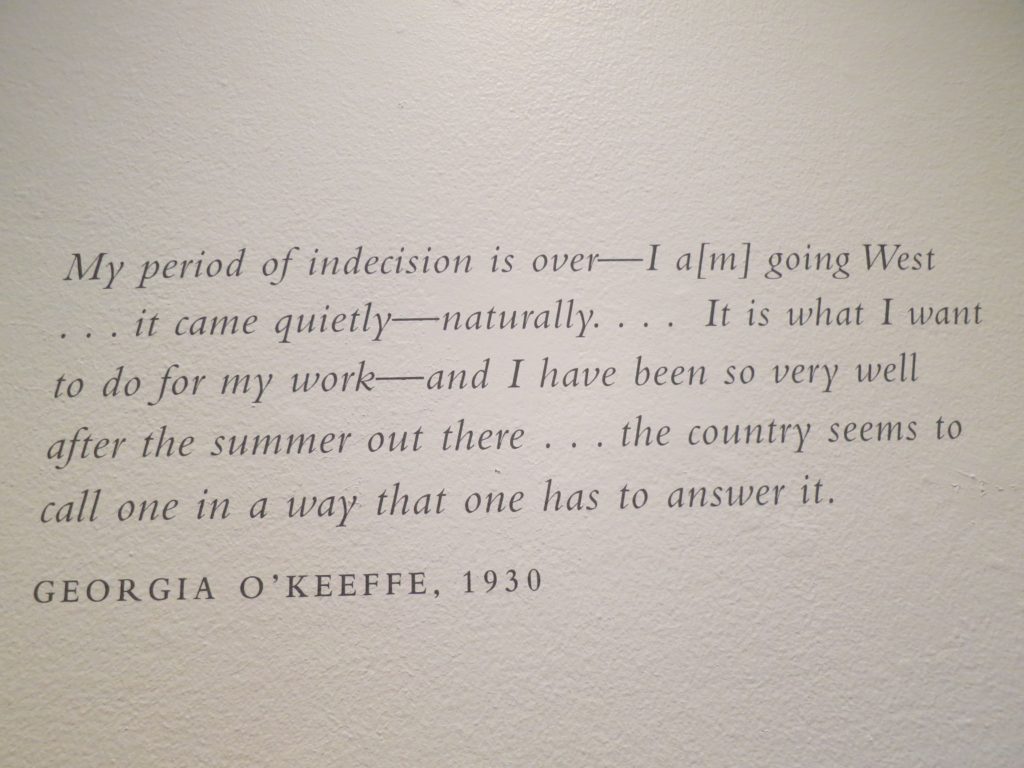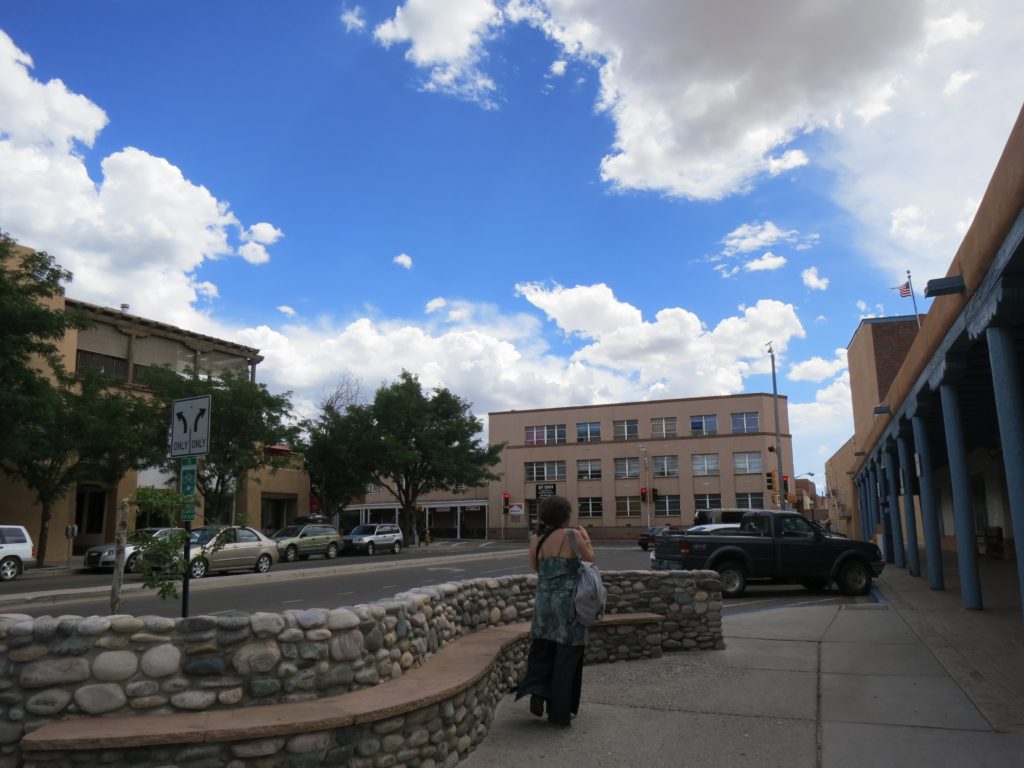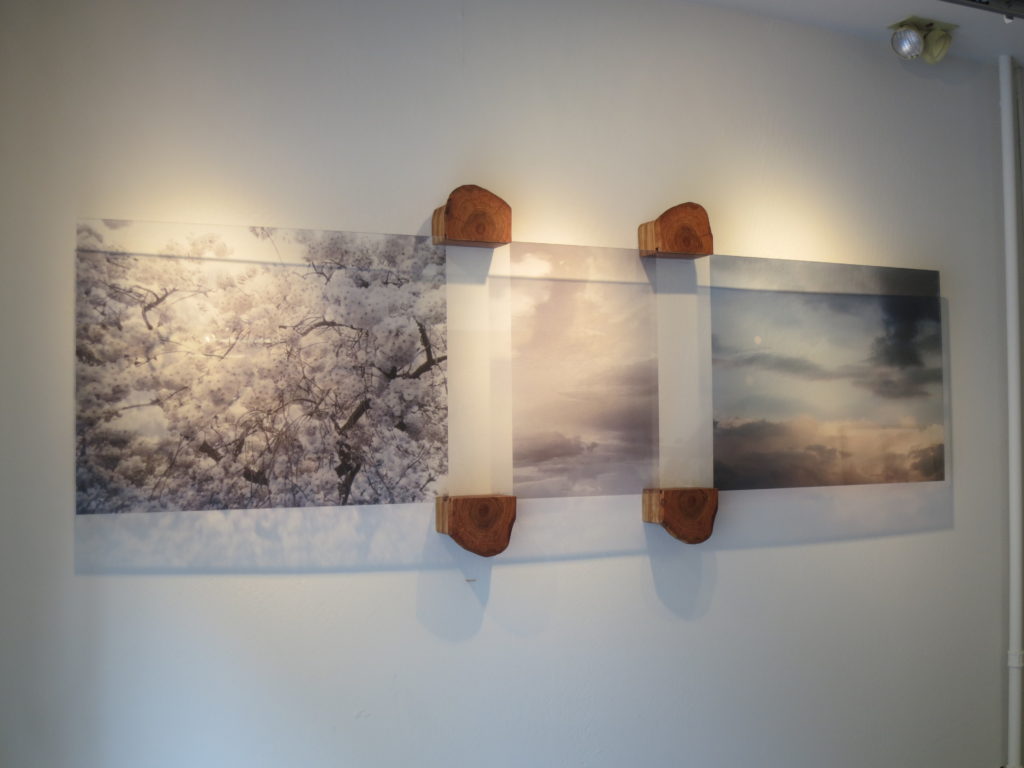 REUNION/SKY HOLDING WATER (2013/2014/2015) by Melissa Schaeffer is a visual narrative and embedded triptych– telling the story of a clysmic dissolution from the blooming coming together of herself and a fellow artist, of Cherokee and Delaware Indian (Lenape) descent, in Brooklyn to them being married through the Cherokee Nation by cherished friend Romy Ashby.  The sacredness of eternally felt love is viewed within the artwork.  While at the Indian Market, Melissa met with an artist who made Cherokee marriage joined vessels that she said are only to be broken when a spouse dies; Melissa also met a woman who made baby quilts and who had lost her daughter, similar in age to Melissa and also named Melissa.  They embraced and cried.  The way Melissa has dealt with heartbreak is to make artwork.  She will continue to do so in her healing.  She went to Santa Fe to photograph the earth and its layers and found resonant beauty and feeling in the sky.
In August of 2015, Darby Auerbach-Morris and John C. Morris returned to Santa Fe to research galleries and art spaces for their art services, as well as to support artists at the Santa Fe Indian Market.